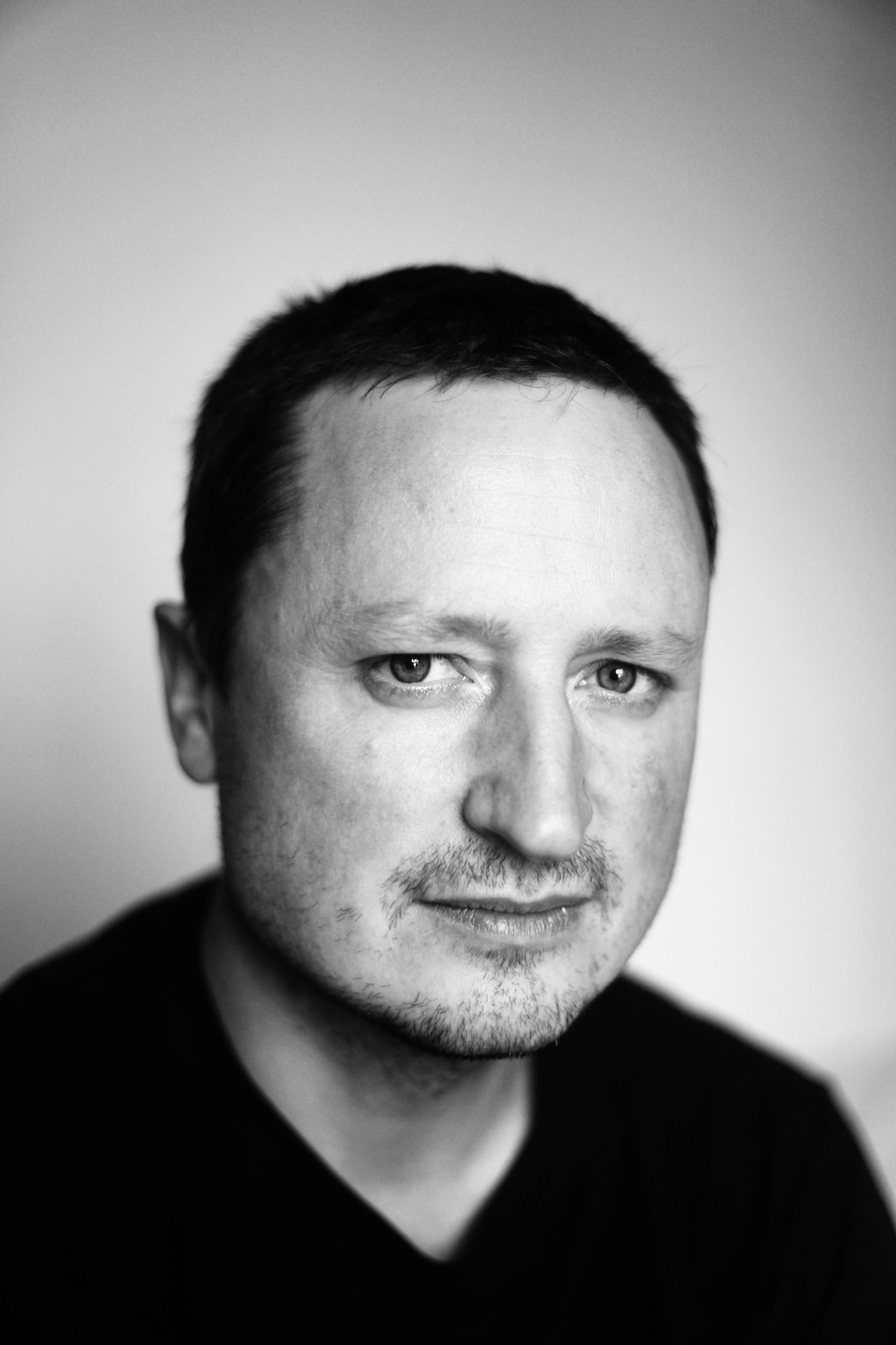 I'm an art historian based in London with a professional focus on public engagement in art history. I've taught and lectured for many museums, schools and institutes of higher education in the UK and US. I've also written several books on art for general and younger readers, the most recent of which is '200 Words to Help You Talk about Art' (Laurence King, 2020), and have contributed essays and reviews for numerous publications across the UK and Europe. I've also participated as an expert in TV and radio programmes for the BBC.
I'm the author of audio and multimedia guides for a number of major museum exhibitions and am a specialist in museum education, both as practitioner and mentor. I'm currently doing postgraduate research at the University of East Anglia on the late work of Philip Guston, and am working on a new book for general readership, to be published in 2021.
My complete CV is below.
This website gathers together a collection of my published articles (see Articles) and lists the books I've written or contributed to (see Books). It occasionally features news about forthcoming public talks, publications and art-historical trips abroad for independent travellers (see News).
Contact me for further information (see Contact).